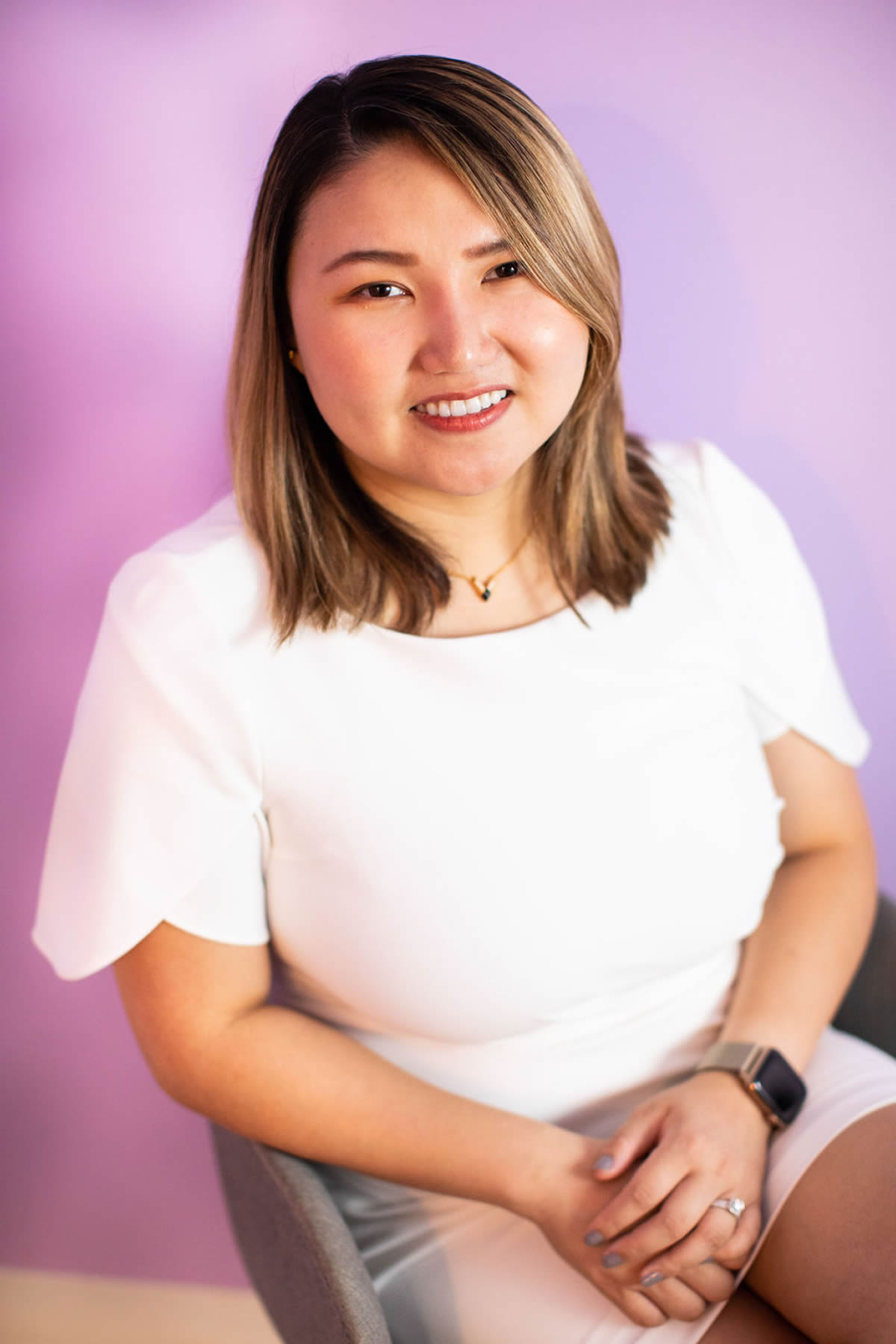 Emma
Owner & Operator
Emma is a pet grooming powerhouse. She is a graduate of Ohio State University with a degree in Actuarial Science. However, her passion has always been dogs - so she attended and graduated top of her class from the world's most prestigious grooming school, Nash Academy of Animal Arts.
She founded the company in 2012, and it has quickly become a leading brand in the pet industry. Emma has an amazing team that she trusts implicitly, and they have won numerous awards for their work. Emma herself is an award-winning national certified groomer and a certified pet grooming instructor. With more than 10 years of grooming experience in both pet grooming and show grooming under her belt, she knows how to make your pet look and feel their best.
Emma currently reside in Winter Garden with her husband and their son. Her husband, John, is a great partner and an Army Veteran who served honorably in Iraq. The couple loves to travel and sample different cuisines from around the world. In her spare time, Emma enjoys spending time with her three dogs that she loves dearly - Simba (Yorkie mix), Wonton (Bichon Frise), and Lily (Standard Poodle). Emma also enjoys playing golf - although she's still a beginner!